ELEVATOR SERVICES
Our highly skilled and experienced team of elevator mechanics are qualified in all phases of maintenance, repair, modernization, and installation of passenger elevators, freight elevators, escalators, dumbwaiters, and moving walks.
Maintenance
Routine service is proven to extend the life of your equipment, prevent costly repairs, and reduce downtime
Repair
When your unit goes down, it's an emergency. You can count on us to get you back up as quickly and safely as possible
Modernization
Bring your equipment up to the latest standards of safety and reliability at an affordable price.
Experienced Technicians
All of our 20+ mechanics are members of the International Union of Elevator Constructors, with over 300 combined years of industry experience.
Locally Owned & Operated
A-1 Elevator Service was founded in Arabi, LA by Gary Songy, a mechanic with over 25 years of industry experience, certified instructor for the IUEC, and an accredited Qualified Elevator Inspector. To this day, ownership remains involved in all aspects of our operation.
Guaranteed Response
We guarantee you will be able to contact a member of our staff 24/7 and receive a prompt response.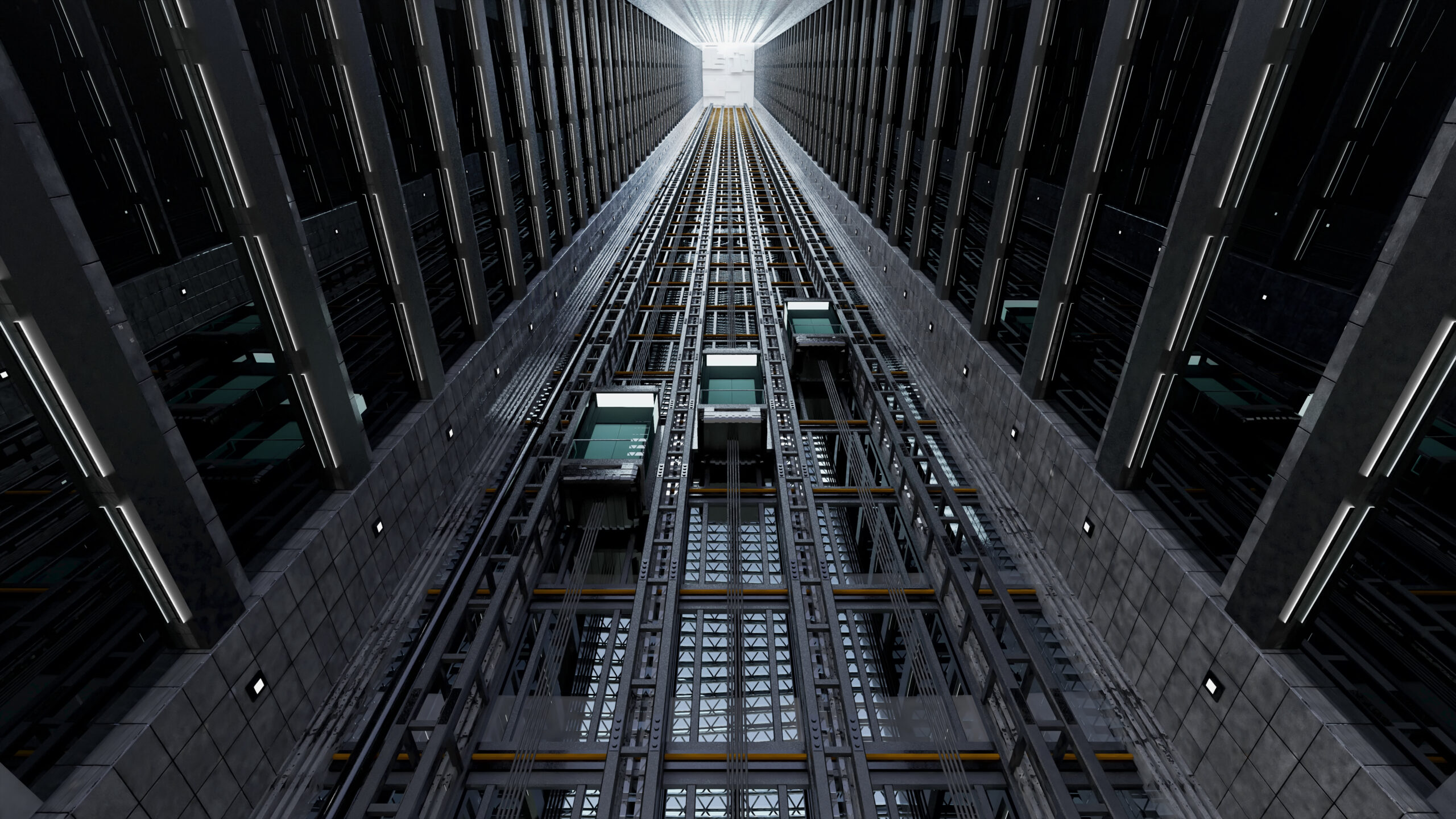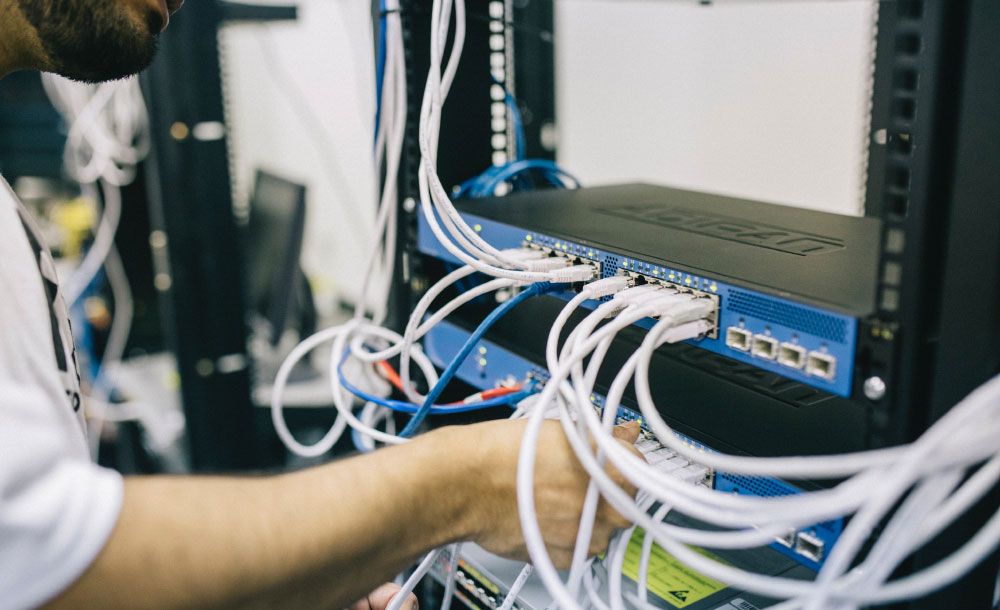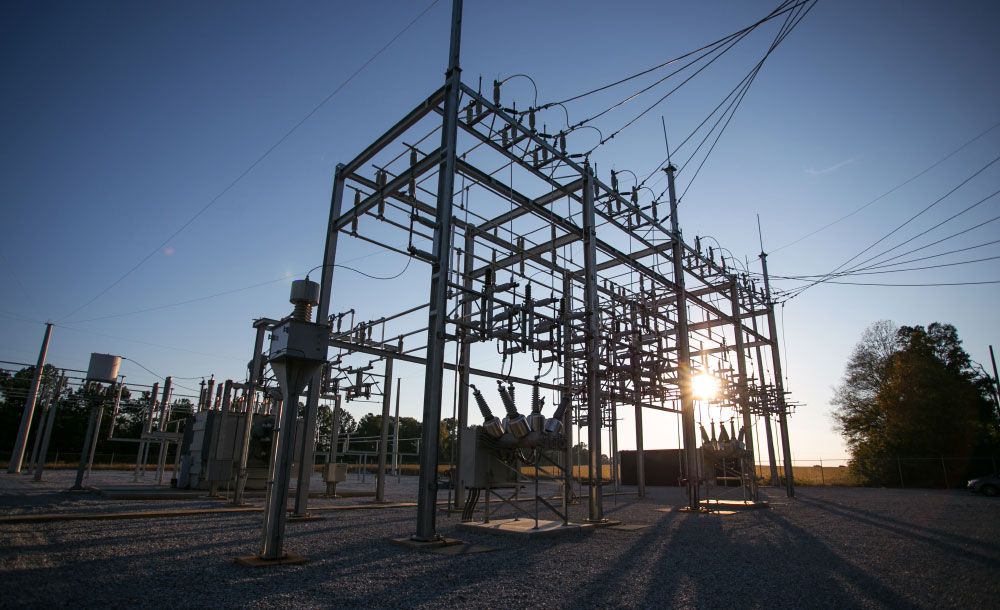 Do you need help with elevator services? Fill out this form to get in touch.